Gather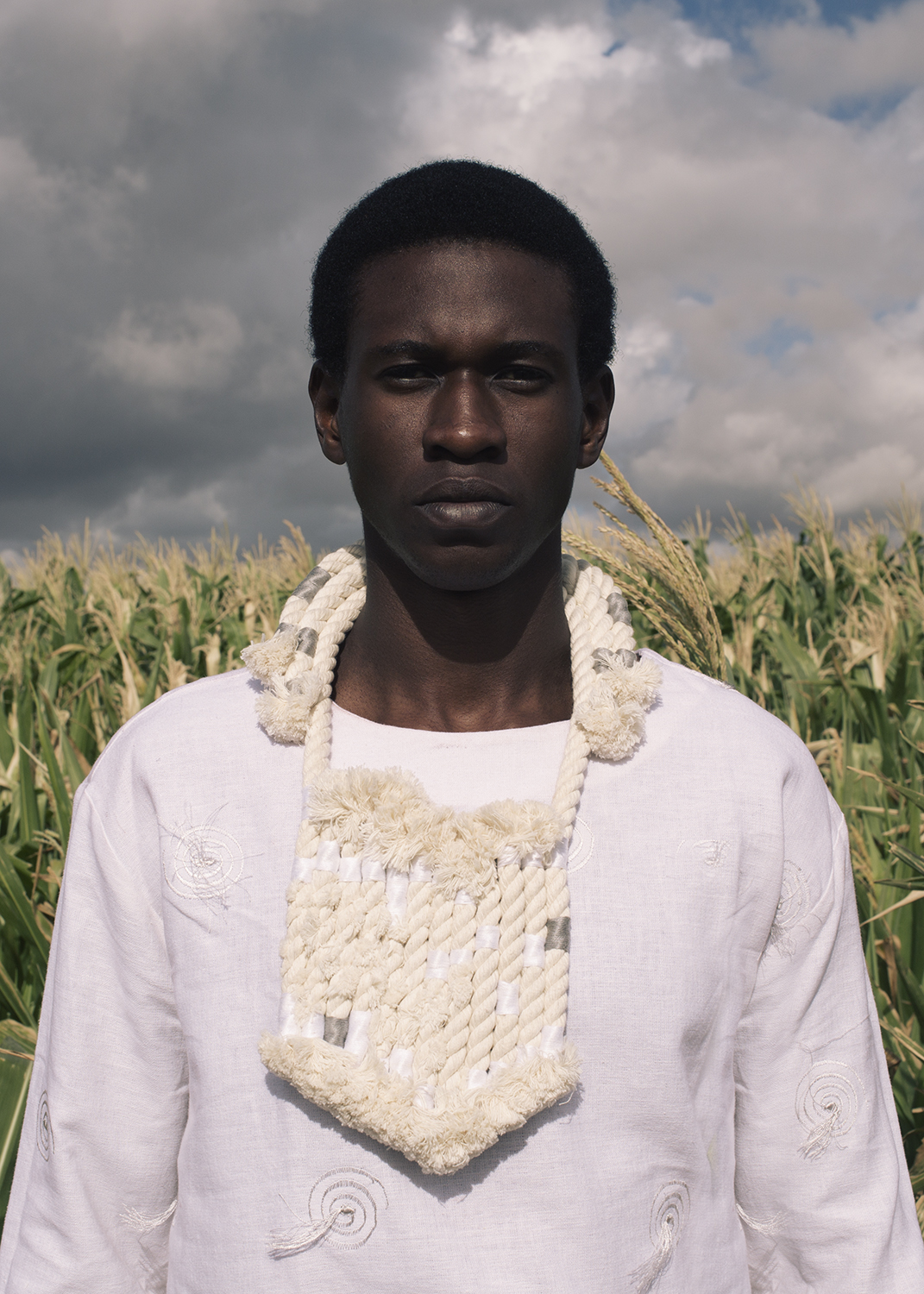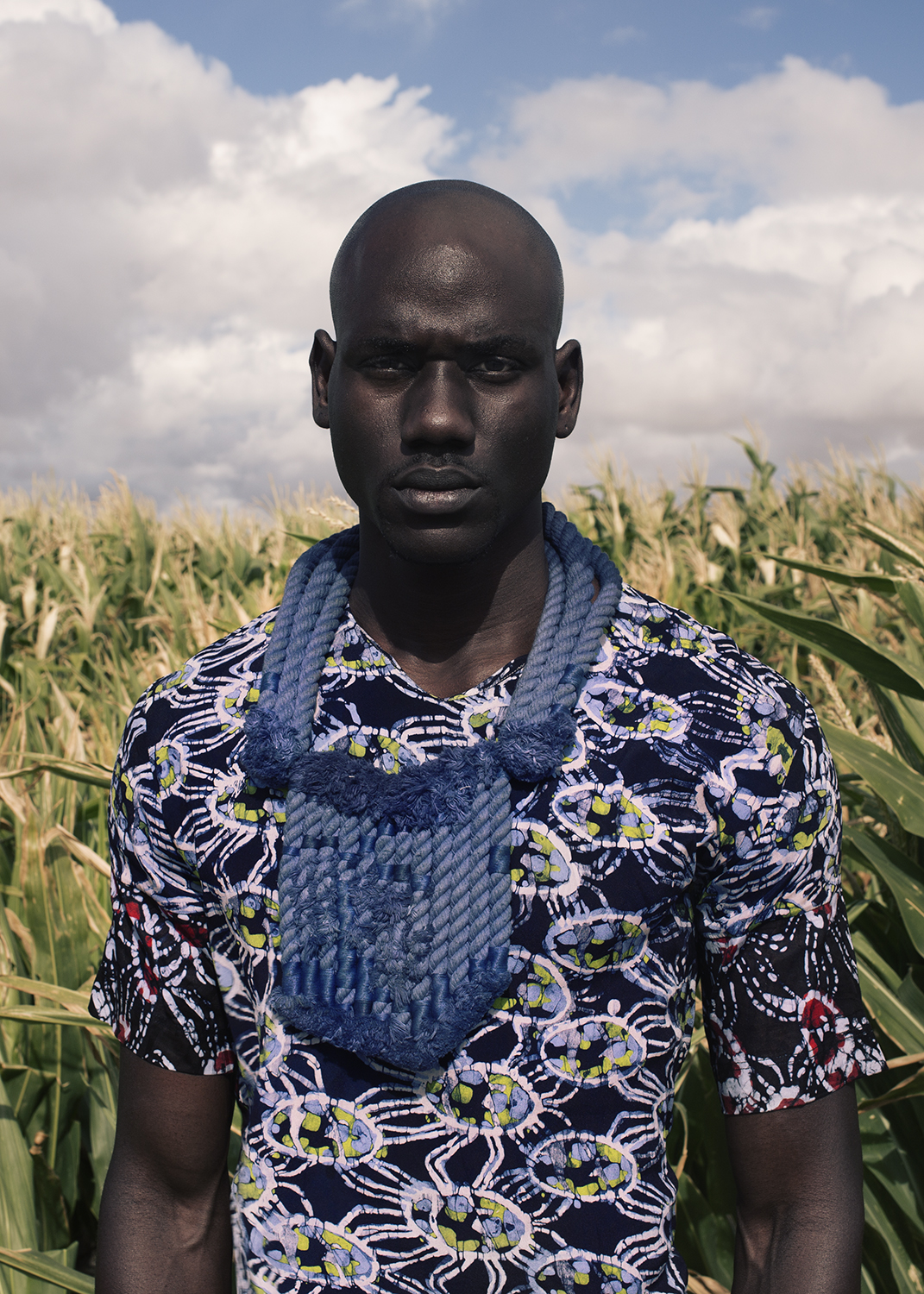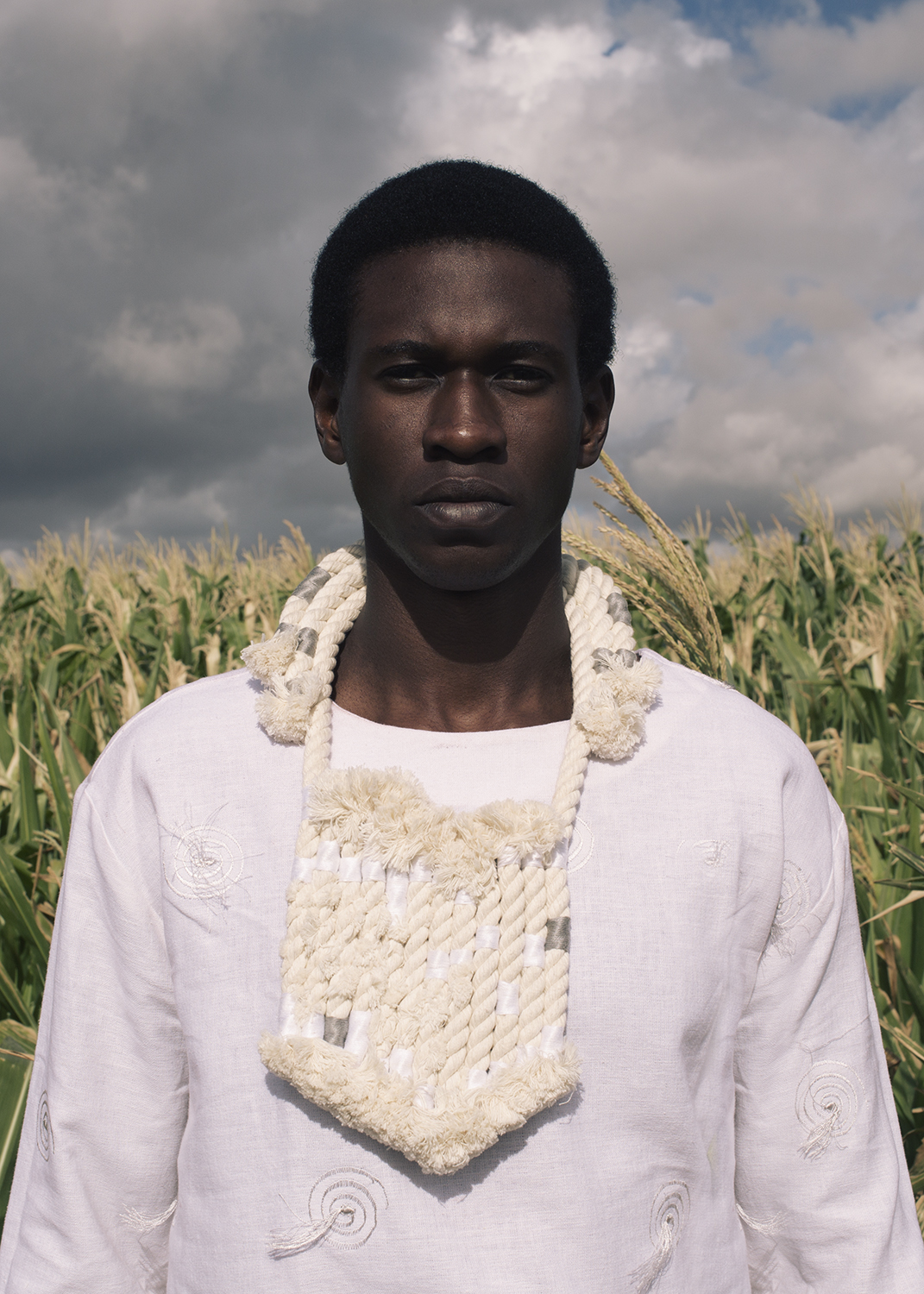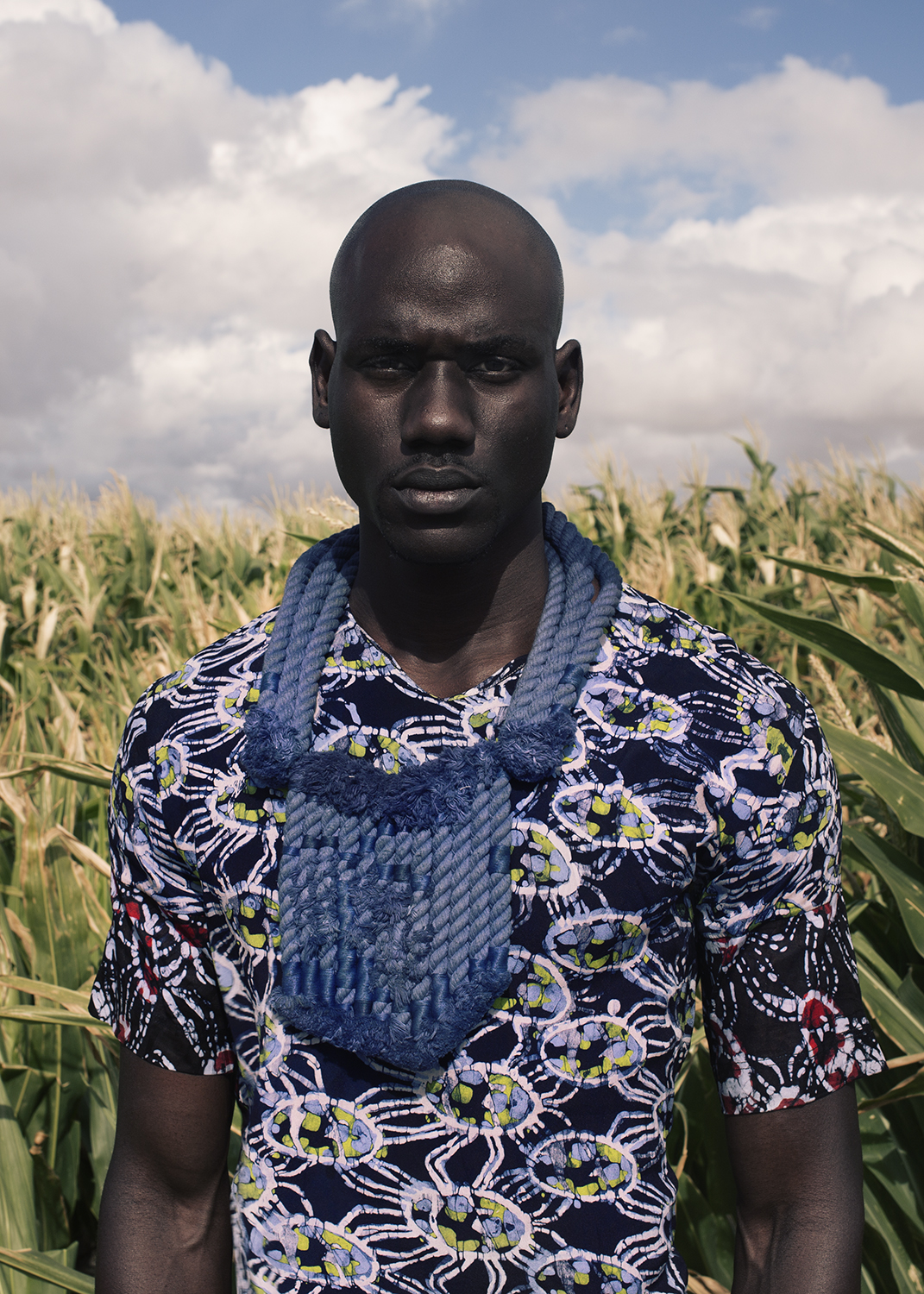 Gather
Deceptively simple. Raw and geometric. Unarguably bold. Each necklace is made up of thirteen lengths of rope cut, stitched, and meticulously trimmed.
Protection for the sensitive heart. Statement without words.
A collaboration between Nigerian designer Orange Culture and Neon Zinn. From the Autumn/Winter 16/17 Orange Culture collection.
Hand-stitched and trimmed.
Shredding technique adds an extra level of texture.
Sized to fit over the head.
Unisex.