Whichway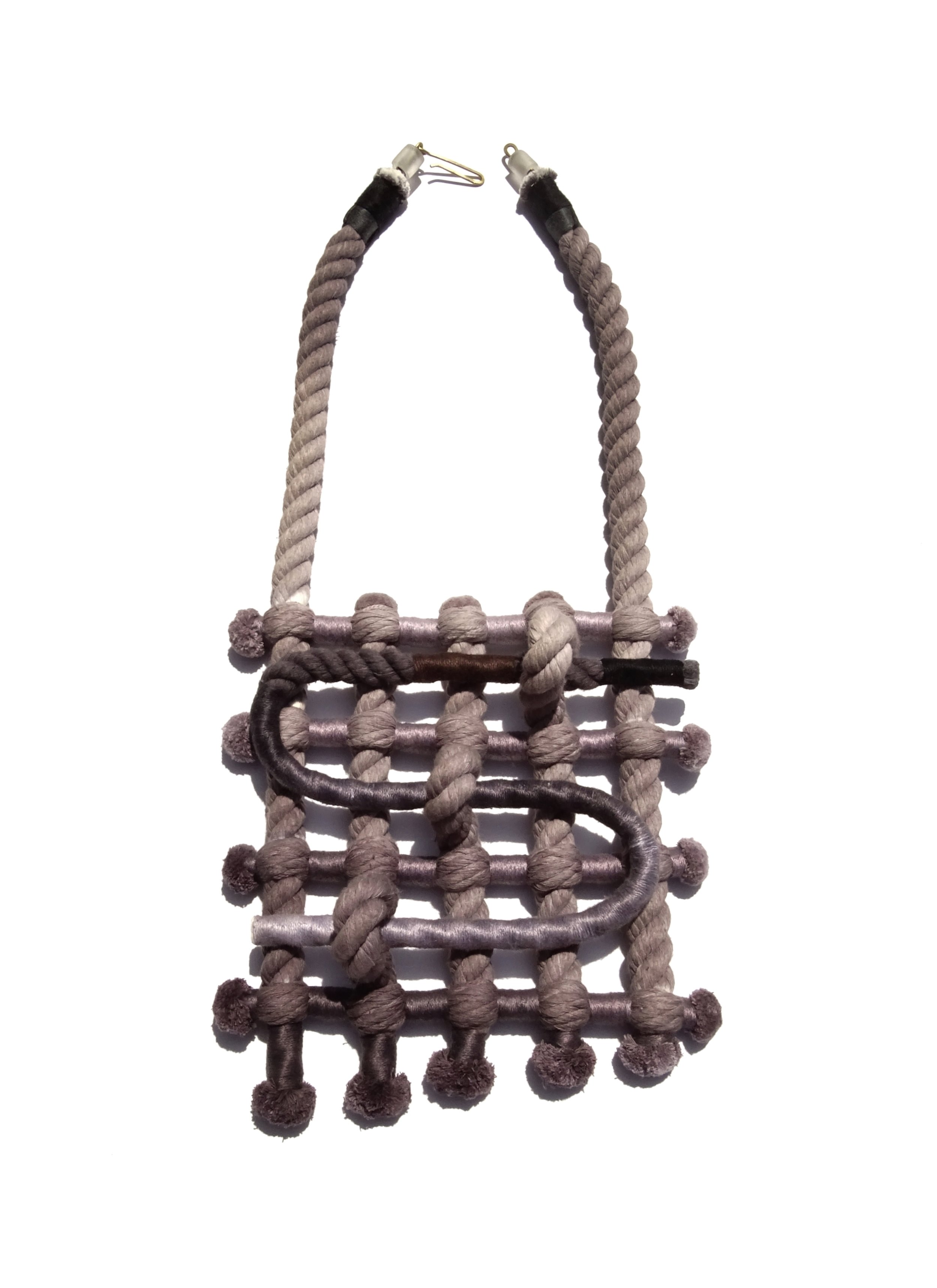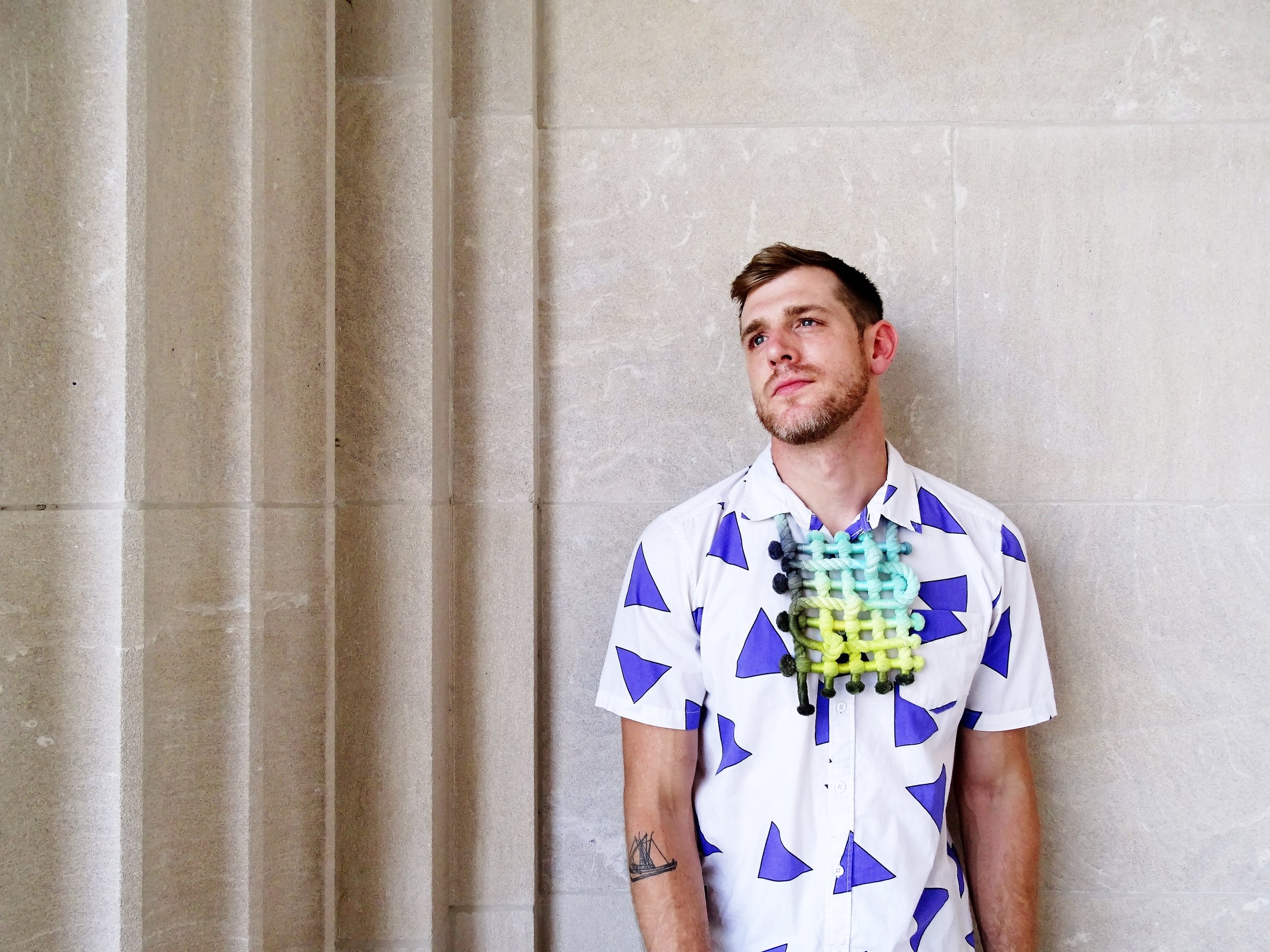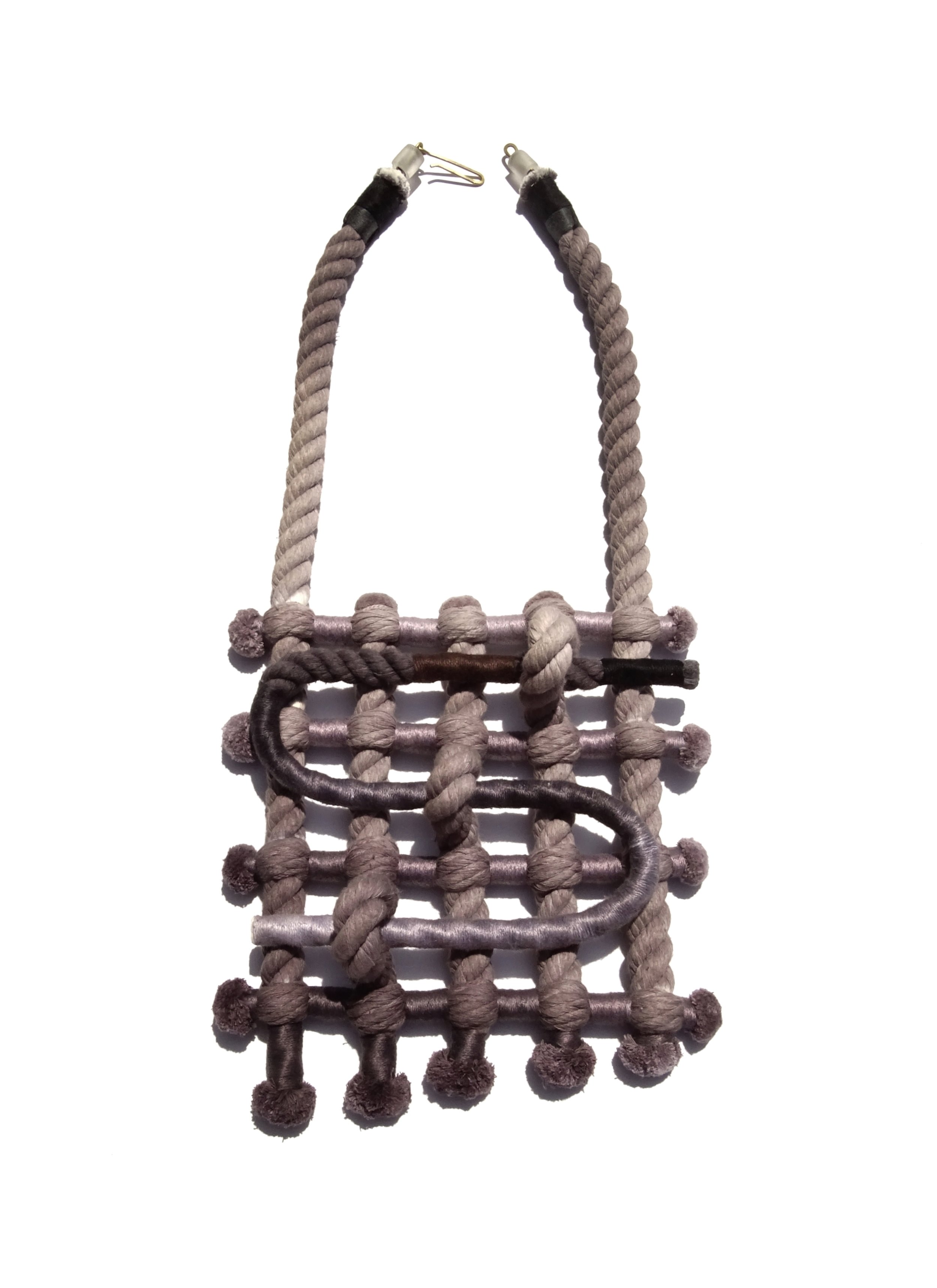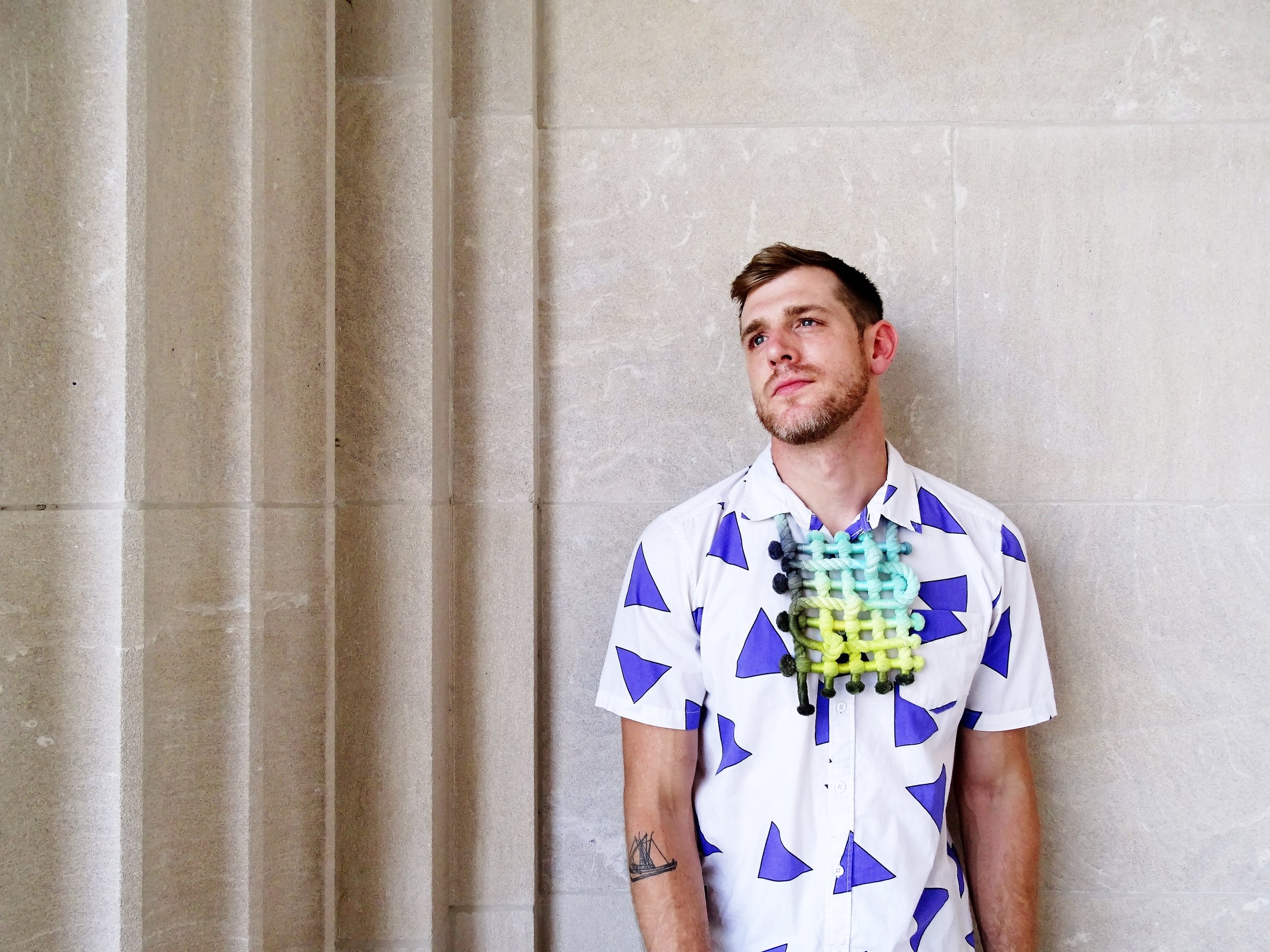 Whichway
For those of you who like their lines parallel but also don't mind a bit of curve and swerve then Whichway is for you. Distinct neckwear for all humans. The unusual diagonal coloration is achieved by constructing the entire necklace in white yarn and then dip dyeing.
Hand dyed and wound with 100% mercerized Greek cotton.
Hammered brass closure with glass bead details OR sized to slip easily over the head
Approximately 13" length from the shoulder.
Unisex.