Until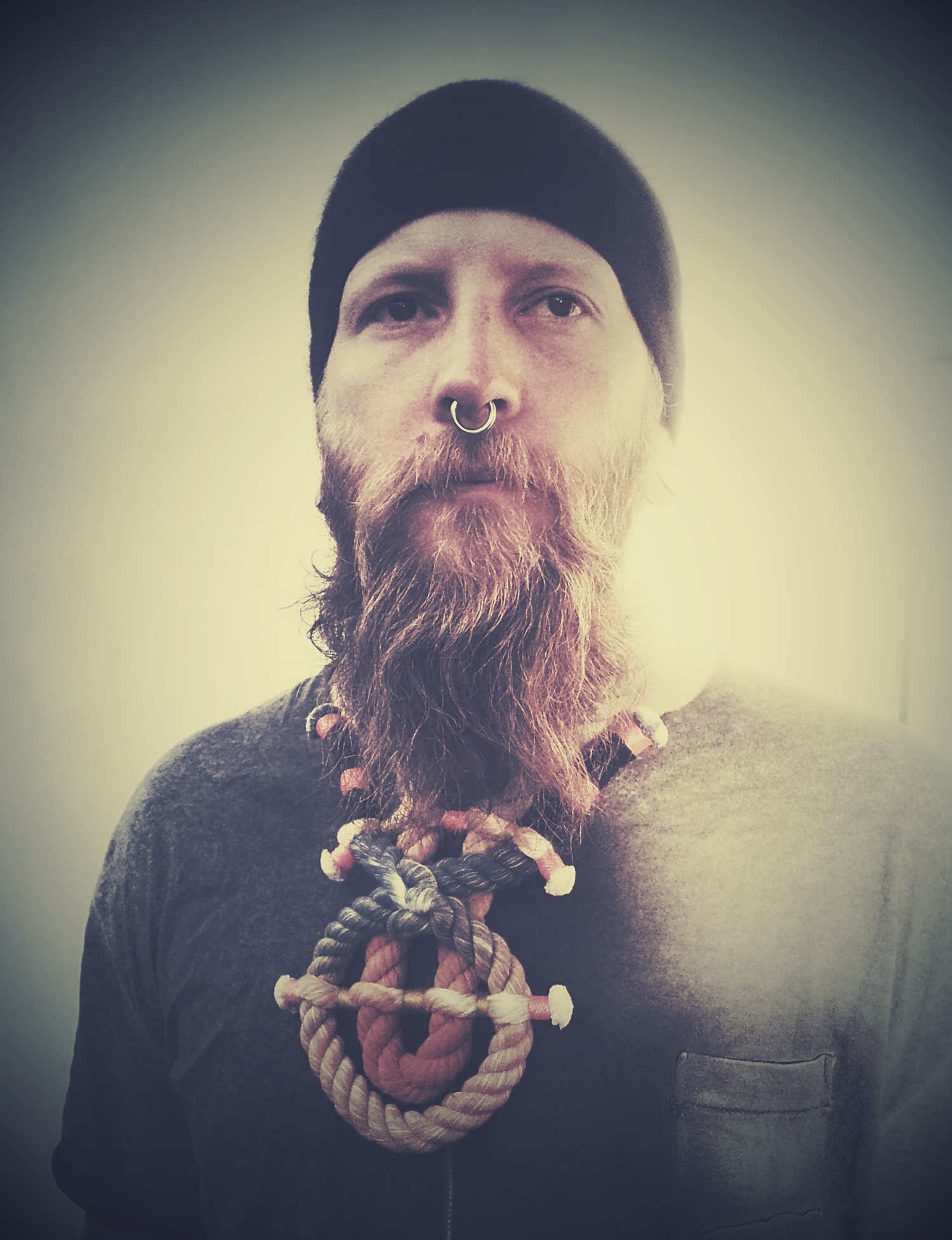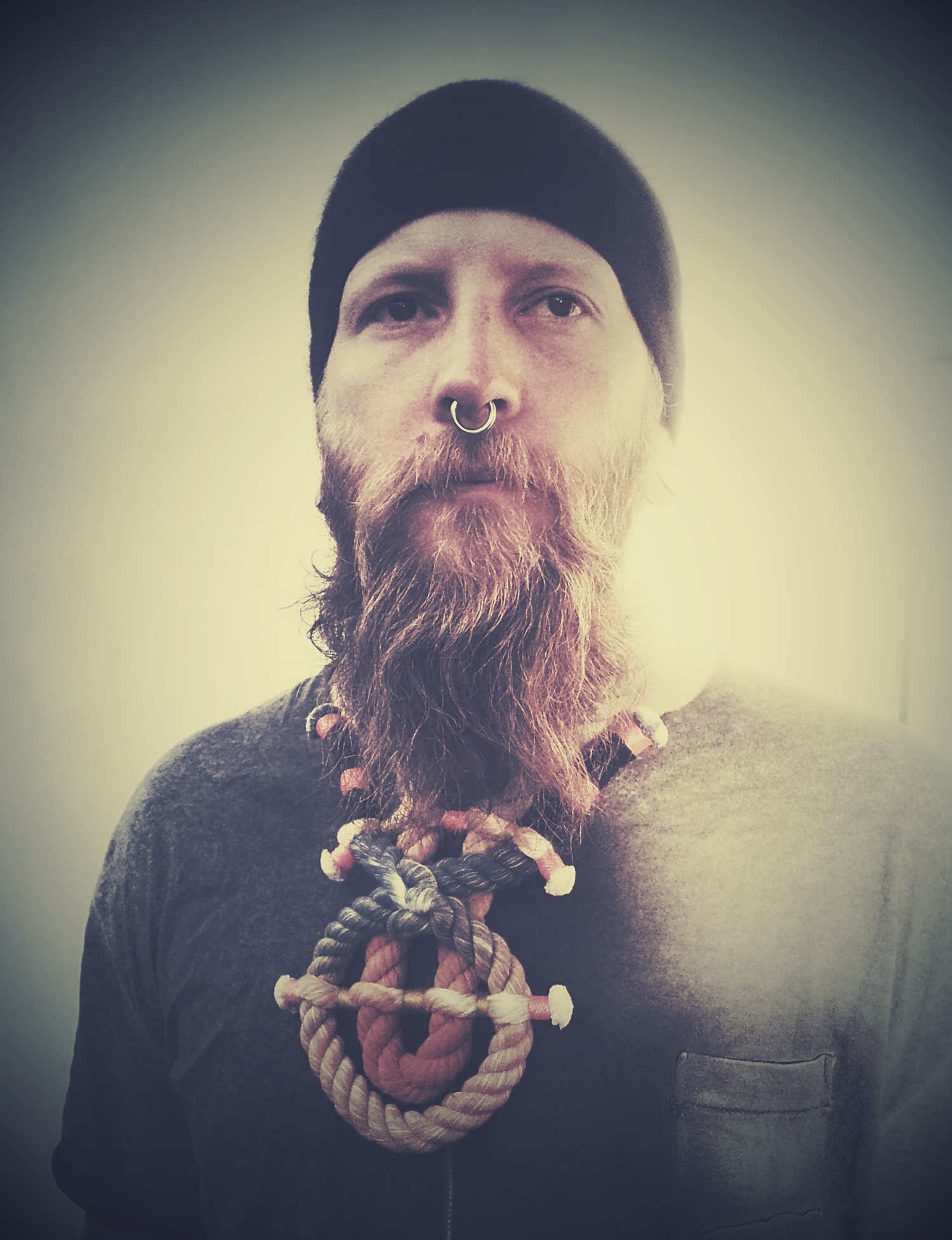 Until
If your necklaces are weighing you down, the Until necklace is an uplifting anti-gravity solution, featuring a complex balance of twists and turns, a compact shape, and gorgeous hand dipped coloration.
Featured in Season 4 of Netflix's "Grace and Frankie". Worn by Lily Tomlin in episode 6.
Hand dyed and wound with 100% mercerized Greek cotton.

Hammered brass closure with glass bead detail.

Approximately 11" length from the shoulder.

Unisex.