Lariat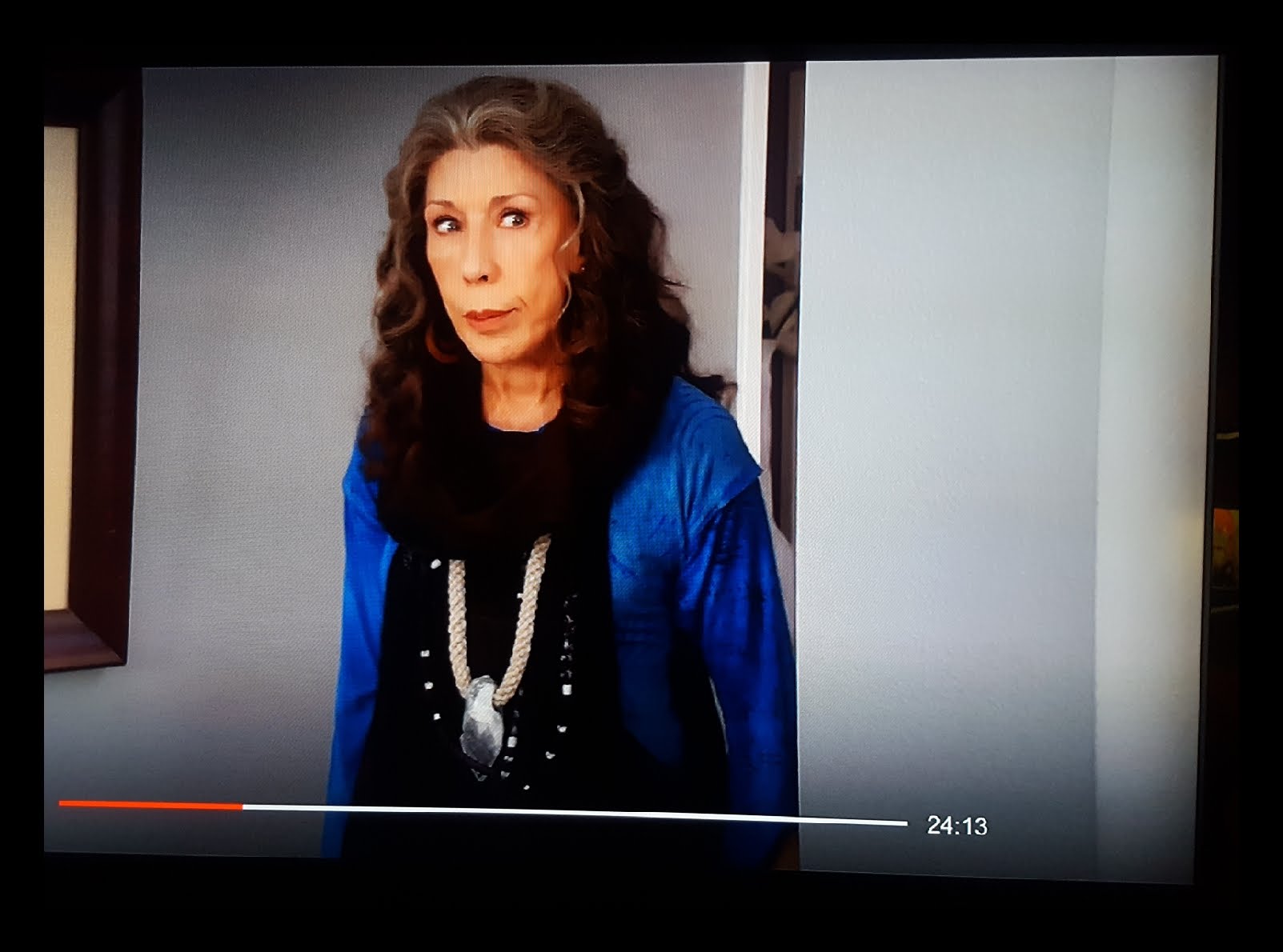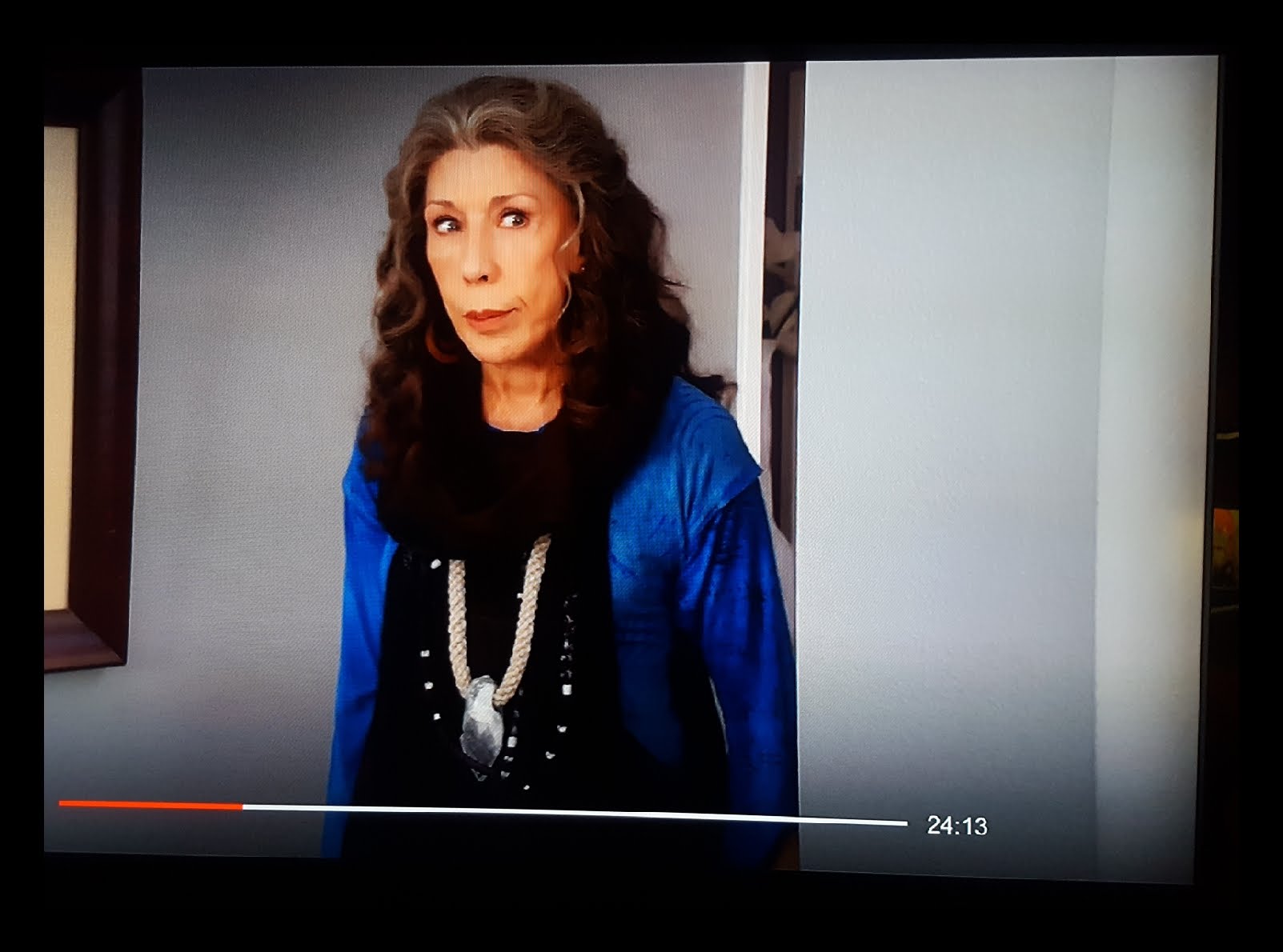 Lariat
I designed the Lariat necklace with my stockist Michael Hunter as a long versatile necklace, every inch treated with textures and details, designed to be easily paired with any outfit or necklace. Tweak it until you find your favorite configuration and off you go!
As seen on Netflix's Grace and Frankie Season 4.
10 feet of hand-dyed cotton rope.

2 loops for affixing the rope in a multitude of different ways.

Shibori style stripes, frayed fibers, wound yarn and silver wire detailing.

Unisex
The standard color for this necklace is black. Please fill out the "Start the Conversation" form at check-out if interested in a different colorway. Since each Neon Zinn necklace is hand-dyed, I can accommodate your color preferences.