Split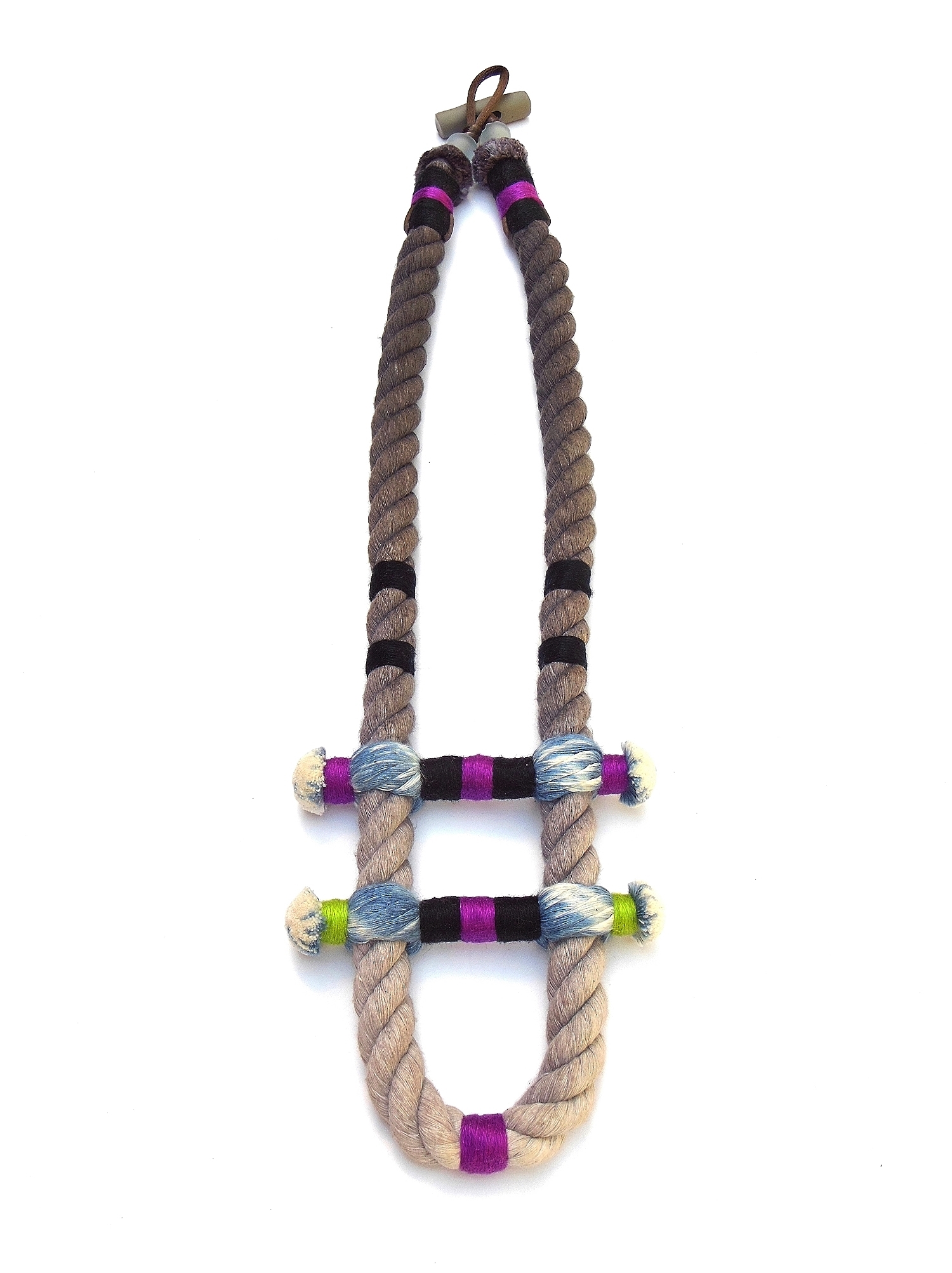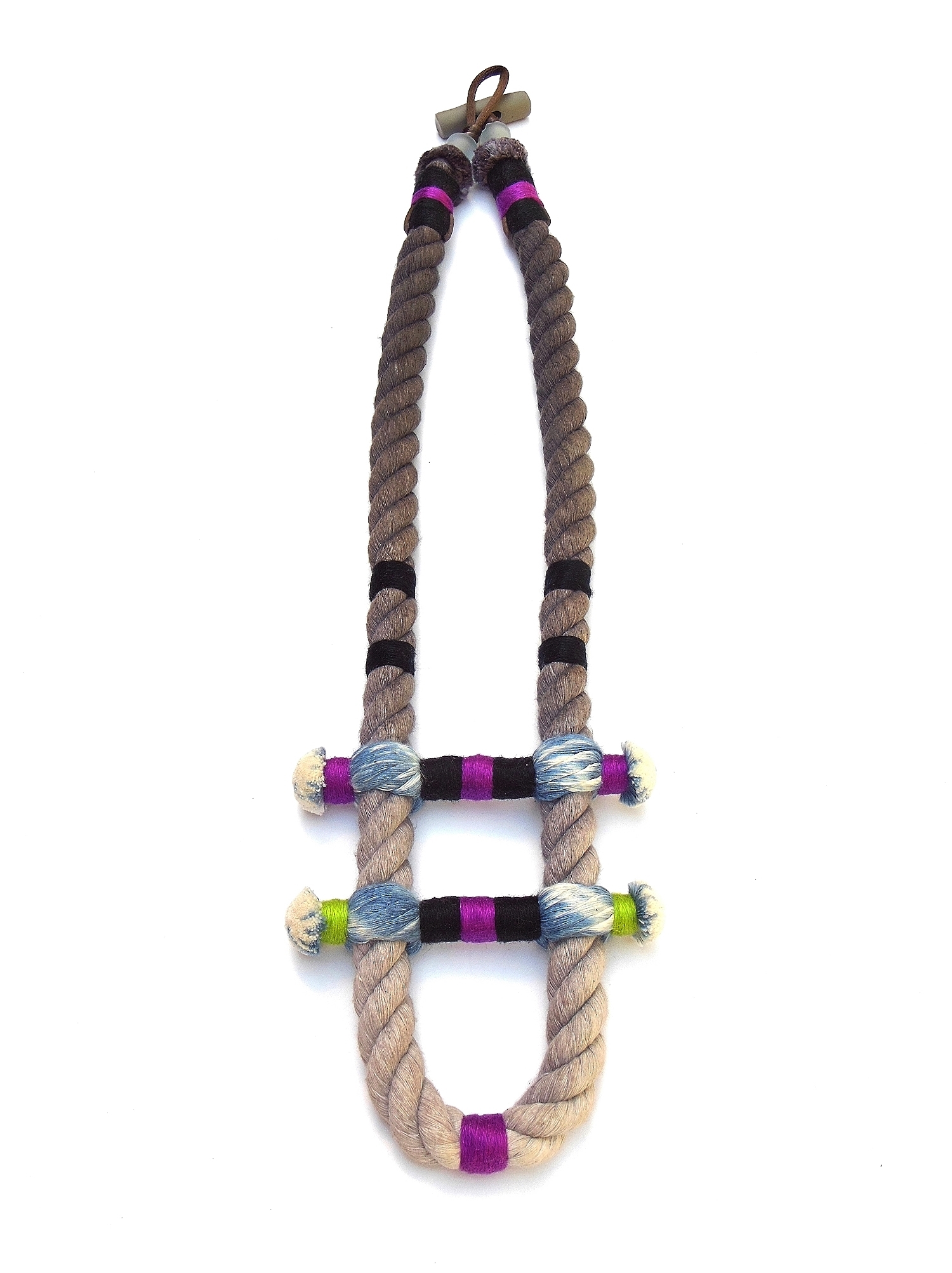 Split
If you are looking for a truly versatile NEON ZINN necklace then look no further than Split. It's got you covered for t-shirt, button up, blouse and tank top. You'll wonder why you ever wore that tie.
Hand dyed and wound with 100% mercerized Greek cotton.

Hammered brass closure with glass bead detail.

Approximately 11" length from the shoulder.

Unisex.