Some Some #3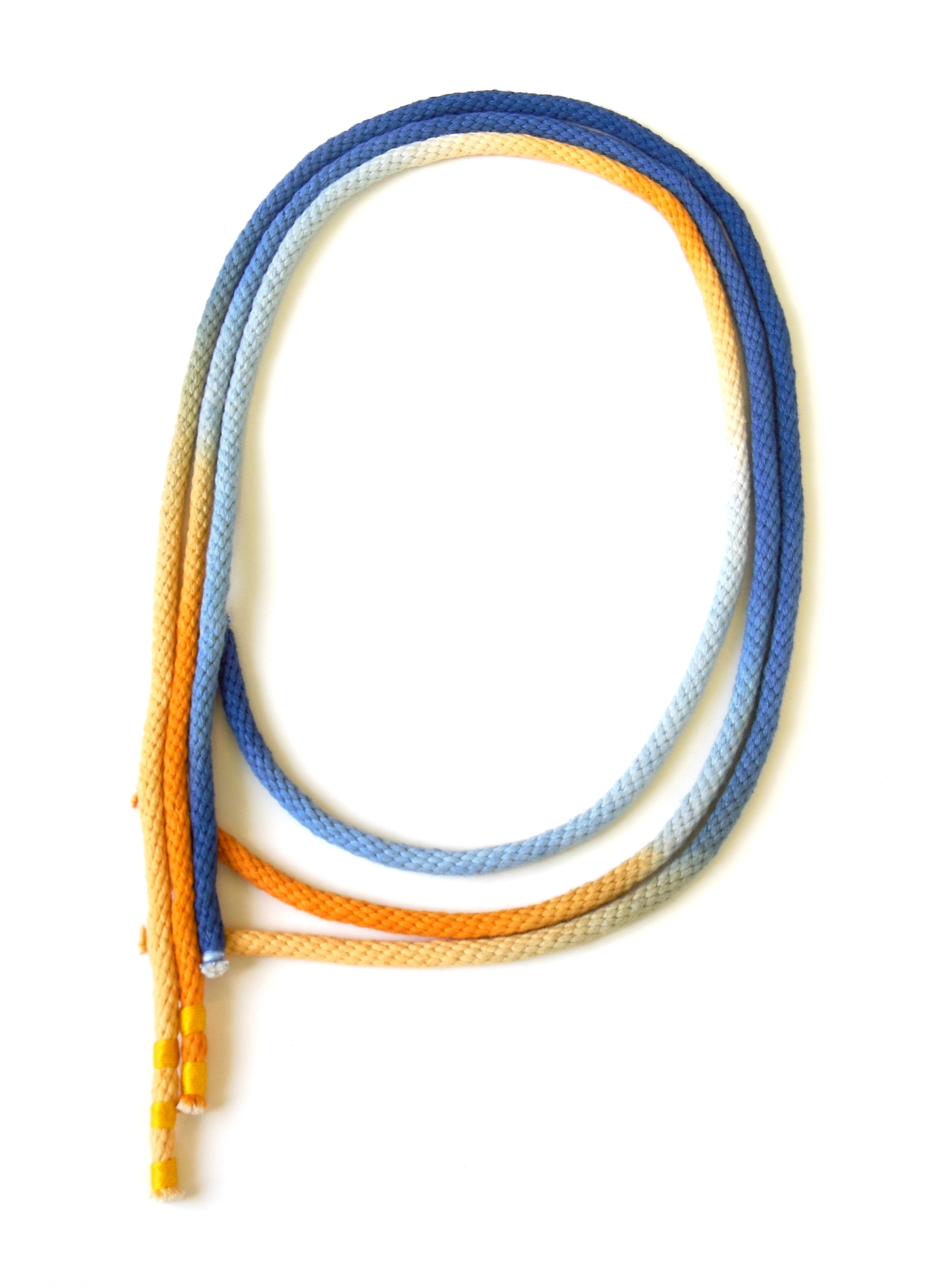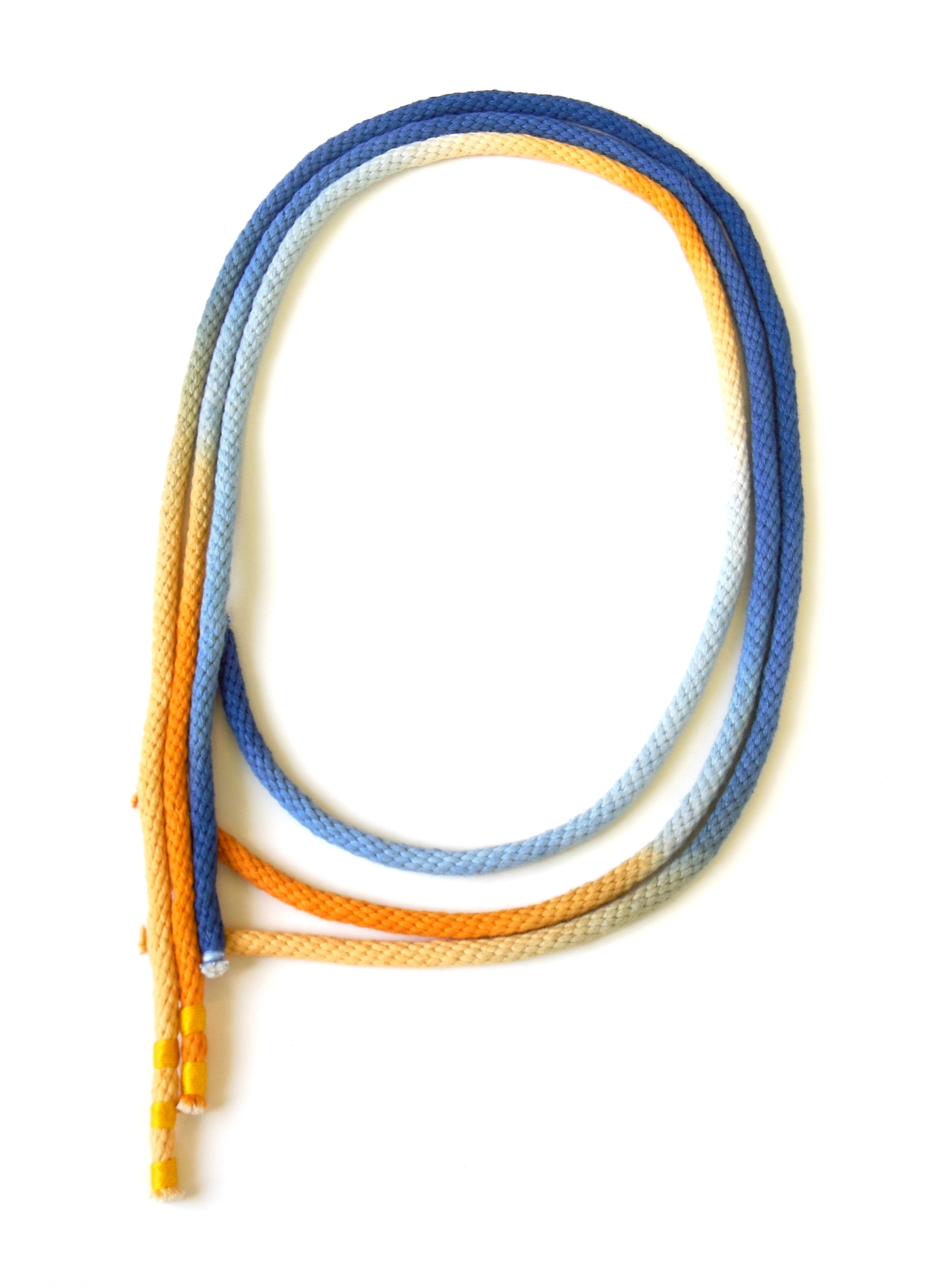 Some Some #3
Looking to mix it up with something asymmetrical then the Some Some #3 is right, I mean left, I mean right for you.
Hand dyed and wound with 100% mercerized Greek cotton.
Sized to fit easily over the head; no clasp.
Approximately 15" length from the shoulder.
Hand stitched; no glues used in the construction.
Unisex.