Some Some #2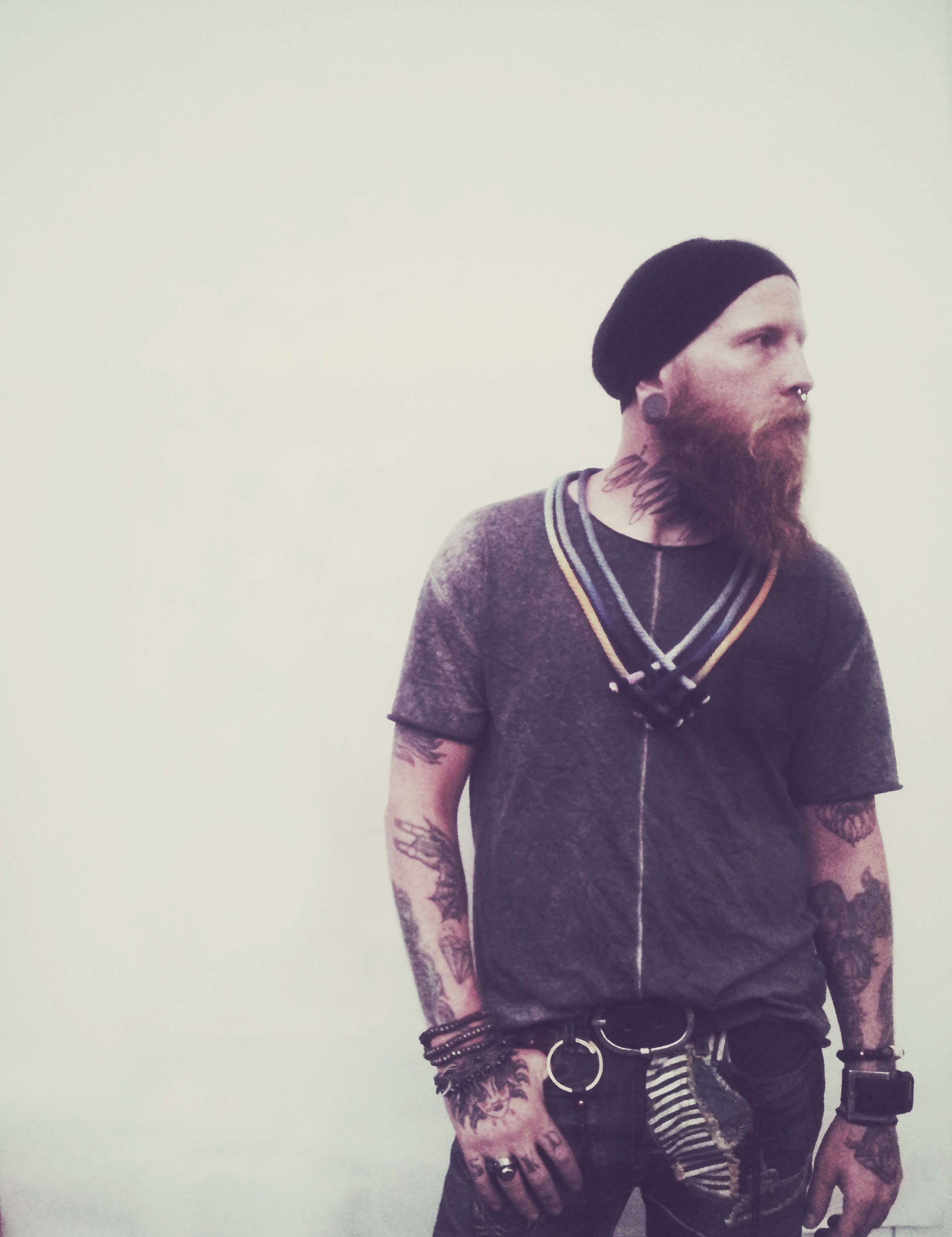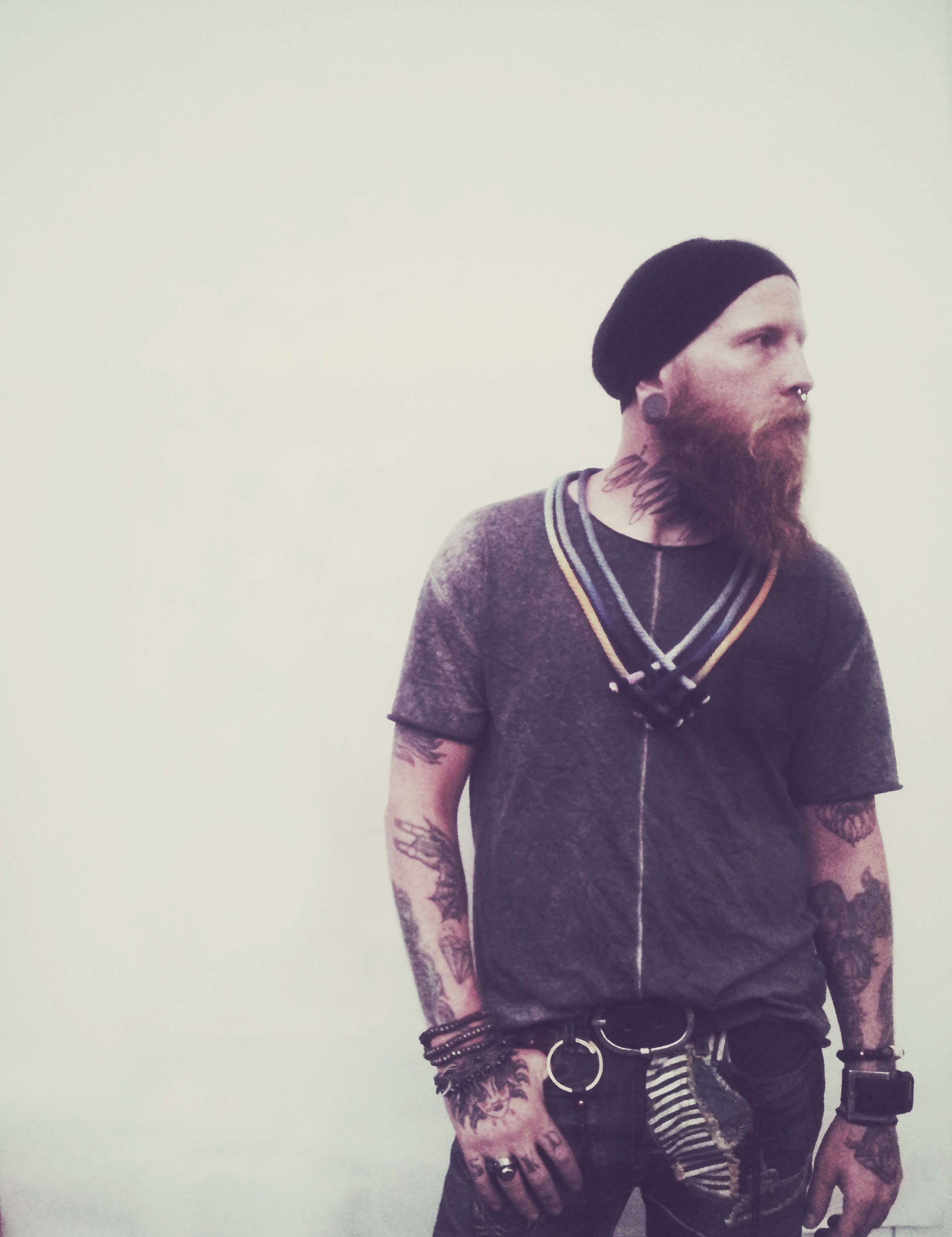 Some Some #2
This necklace has so much going for it. The way the cord opens up and drapes on the body is beyond. Bright thread details up the ante. Multiple cycles of dyeing produce glowing overlaps of color. Do that plain white t-shirt a favor.
Hand dyed and wound with 100% mercerized Greek cotton.
Sized to fit easily over the head; no clasp.
Approximately 16" length from the shoulder.
Hand stitched; no glues used in the construction.

Unisex.